CALL BUKOLA ON 09099355873 TO PRINT LOTTERY SCRATCH CARDS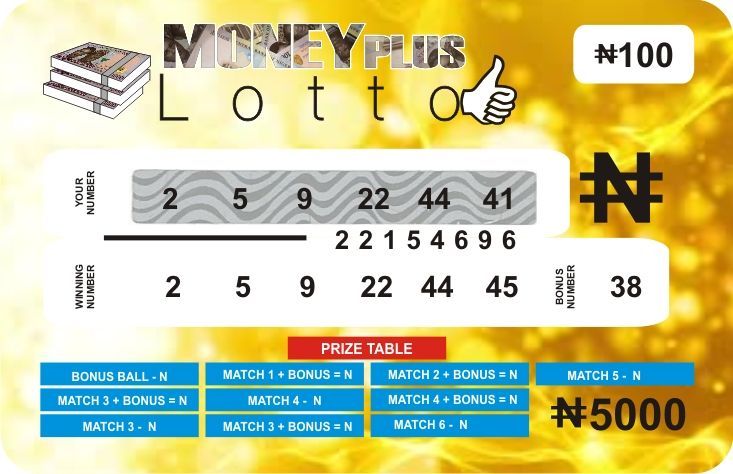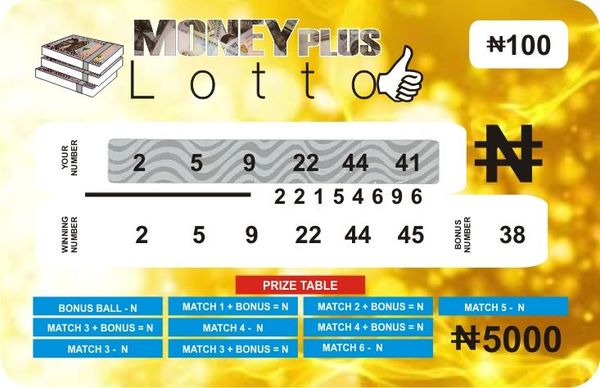 Are you planning a Lottery Promo or looking for where to print the best quality Lottery Scratch Cards.
look no more.! At O'Naphtali Company Limited, we print quality Lottery scratch cards at affordable rates and at a competitive price.
Contact Bukola on 09099355873,090777104291 or send an email to bukola@onaphtali.com.ng.
You can also visit our website on www.onaphtali.com.ng