CALL BUKOLA ON 09099355873 FOR YOUR SCRATCH AND WIN PROMO CARDS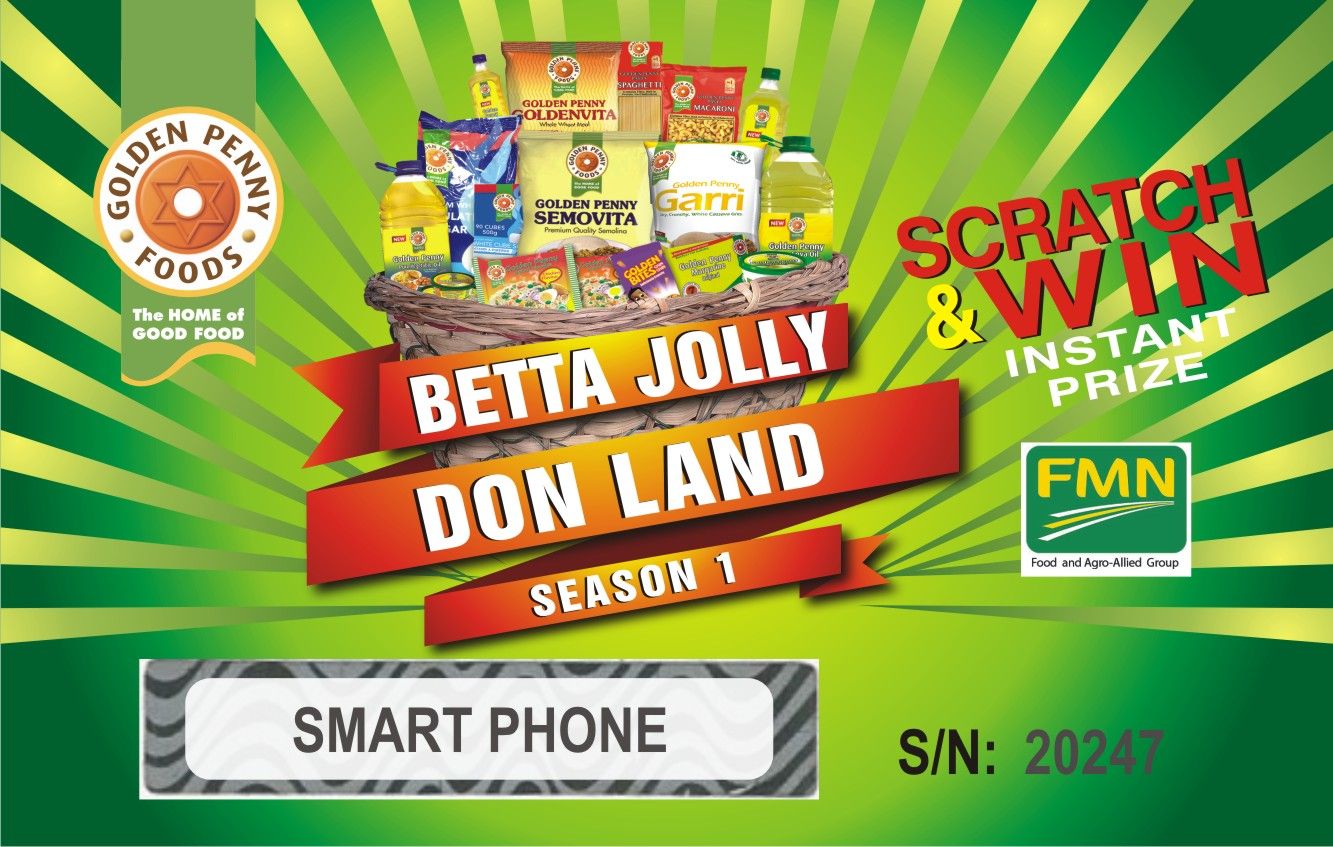 No matter what field you work in, whether consumer goods, services, events or even sports, Scratch and Win Promos is a highly successful promotional concept. They grab your customers' attention and create a form of interactive promotion between you and your customers.
Contact Bukola on 09099355873 to print scratch and win promo cards or send an email to bukola@onaphtali.com.ng
You can also visit our website on www.onaphtali.com.ng.