CALL BUKOLA ON 09099355873 FOR YOUR PRODUCT LABELS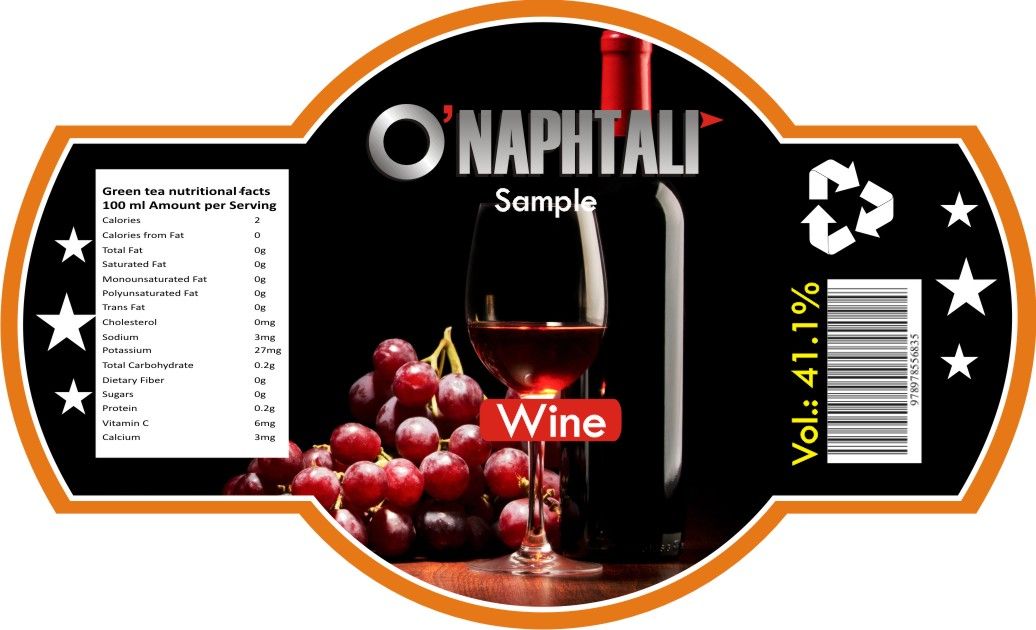 Product labels are a major influence on a customer's buying decision. A great product label not only attracts a potential customer but it helps distinguish brands from one another. This is why producers ensure that contents on labels are printed properly.
What better place to achieve this feat than at O'Naphtali Company Limited...Be rest assured you will get the exact labels that match your expectation.
Contact us today on 09099355873 or send an email to bukola@onaphtali.com.ng. You can also visit our website on www.onaphtali.com.ng for more information about our unique printing services.